Expertise
We've been perfecting our craft for more than 100 years.
We bring experience, integrity, and dedication to every project.
As a leader in commercial construction in Pennsylvania, Maryland, Virginia and West Virginia, we offer a comprehensive range of construction services from Pre-Construction to Construction Contracting. We help to evaluate design alternatives, recommend more cost-effective materials, and present cost saving construction approaches. Our practicality and experience make a positive difference. Teamwork is critical to the success of each and every project. Take a look at our impressive portfolio.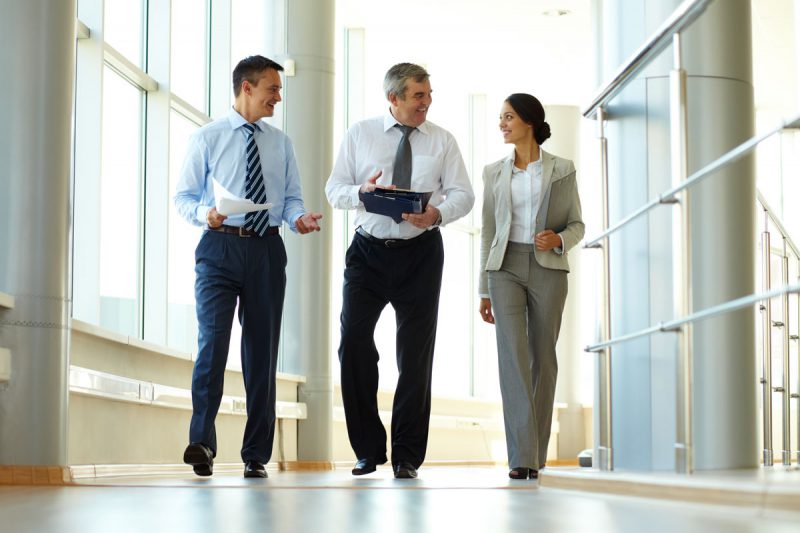 History of Excellence
In the business for more than 100 years, and our team members deliver high quality results.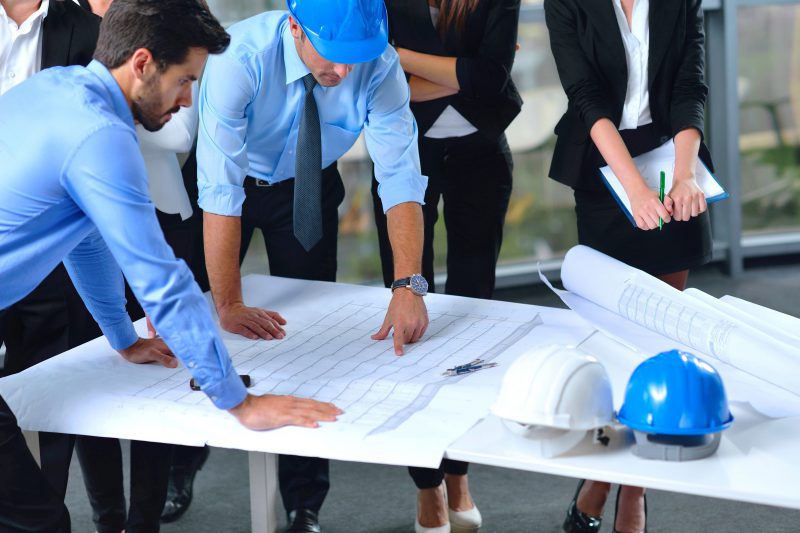 Expertise & Innovation
With our ability to solve complex building issues, we're the team of experts you need.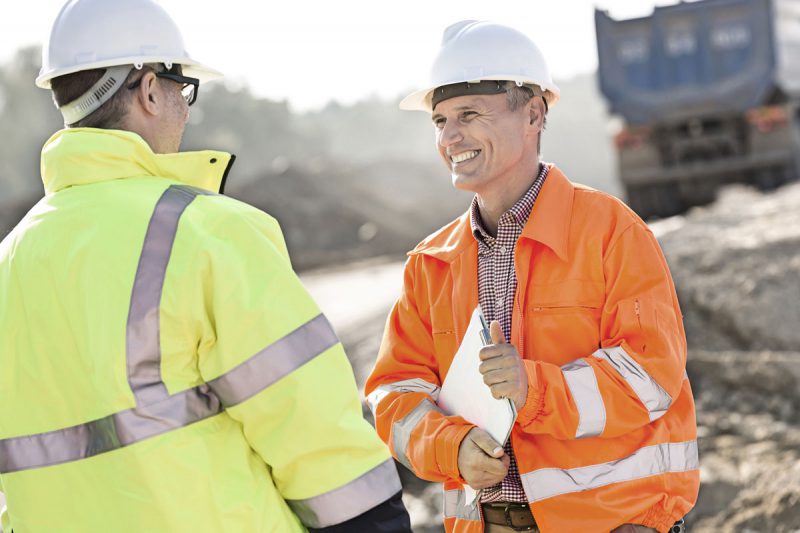 Dependability & Quality
Our clients have trust in us because we're reliable, accountable, and we deliver beyond their expectations.
Pre-Construction
Waynesboro Construction offers services beyond just the construction of your project. Our comprehensive pre-construction services include everything from preliminary budgeting to design team coordination for clients in Maryland, Pennsylvania, Virginia, and West Virginia.
Project Feasibility Analysis
We can manage the conceptual design process and prepare preliminary budgets and financial feasibility analysis (Pro Forma) to insure the proposed project meets the financial goals and constraints imposed by the Owner.
Site Investigation/Existing Conditions Survey
Conduct detailed property assessments and due diligence investigations to reduce the probability of expensive unforeseen conditions.
Design Coordination
We can suggest, interview and assist in the engagement of design and engineering professionals, and work with the selected team to insure design element coordination.
Methods & Materials
Compare construction methods and materials, balancing architectural style against economy of construction and performance/durability of materials.
Sequencing & Scheduling
Suggest the best approach to construction sequencing and ways to expedite project completion.
Value Engineering
Review of the proposed project design, material and equipment selections, and construction methods, to provide suggestions which may lead to cost savings.
Permitting
Provide assistance in filing for building permits, including tracking the plan approval process.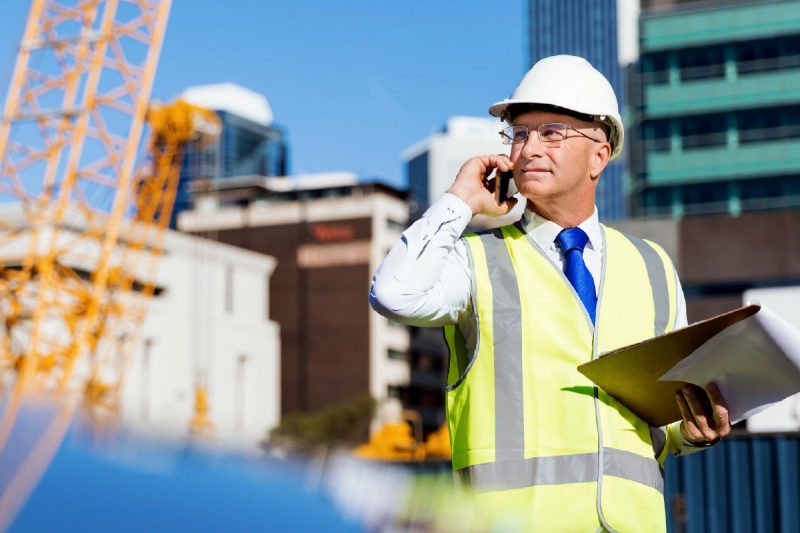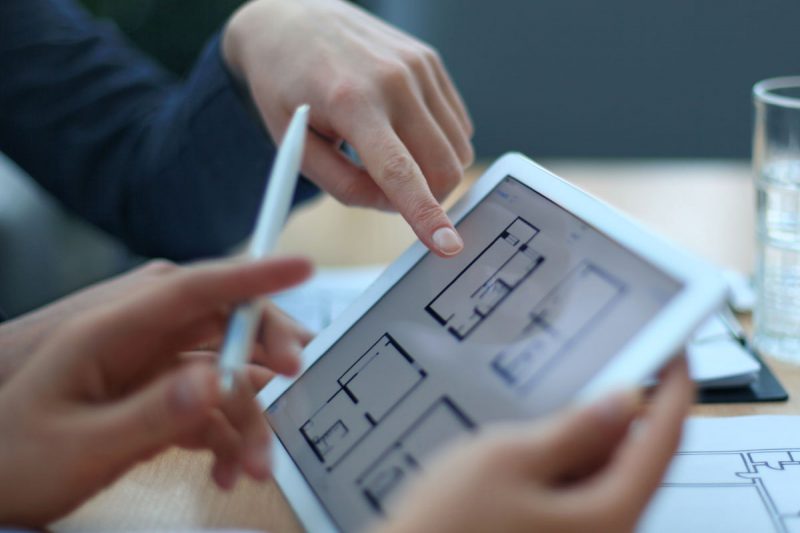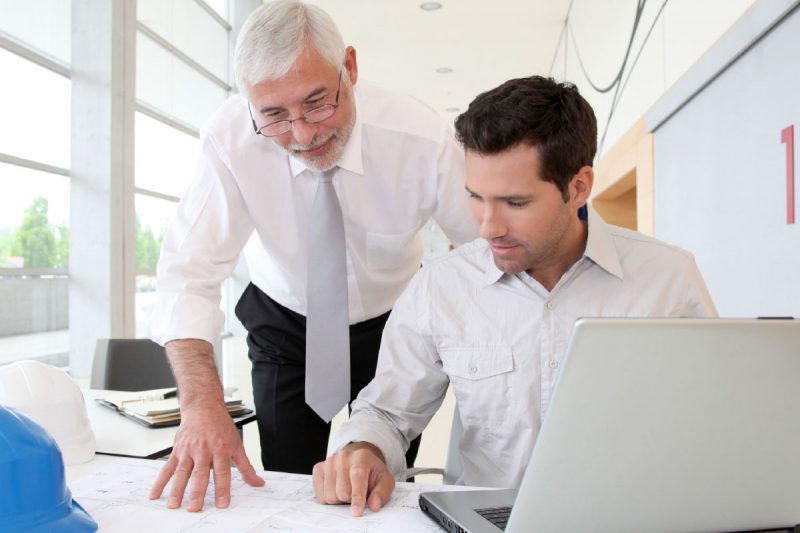 Construction Contracting
From ground up construction of a new building, to historic renovations, Waynesboro Construction takes pride in providing exceptional Construction Contracting services using several methods of project delivery including:
General Contracting
Waynesboro Construction acts as a General Contractor on both private and public construction markets in Pennsylvania, Maryland, Virginia and West Virginia. Our General Contracting experience using the traditional Design-Bid-Build method dates back to the Company's establishment in 1899. Projects can be executed based on a Lump Sum Price, Cost Plus a Fee with a Guaranteed Maximum Price, or simply based on actual Cost Plus a Fee when the scope of the project is still in flux.
Design/Build
Design-Build is a method of project delivery in which one entity – the Design-Build Team – works under a single contract with the project Owner to provide design and construction services. One entity, one contract, one unified flow of work, from initial concept through completion. This method of project delivery has many advantages, including seamless team communication and cooperation, and single source responsibility for cost control and on-time delivery.
Construction Management at Risk
Similar to Design/Build, with the exception of the Owner contracting directly for design services, this project delivery method uses a team approach to integrate the expertise of the contractor into the pre-construction aspects of the project. The early involvement of the contractor brings communication and cost control efficiency to the selection of construction methods and materials, sequencing and scheduling, and ultimately project execution.
Self-Performance of Trade Work
One of our key strengths is our ability to self-perform work using our own experienced and quality conscious work force; most of whom have decades of commercial construction experience. We take care of, and value, our employees and they in turn, take pride in the work they do for our clients.
No matter the selected form of project delivery, Waynesboro Construction prides itself on its reputation for honesty and open communication, and track record for exceeding Owner expectations.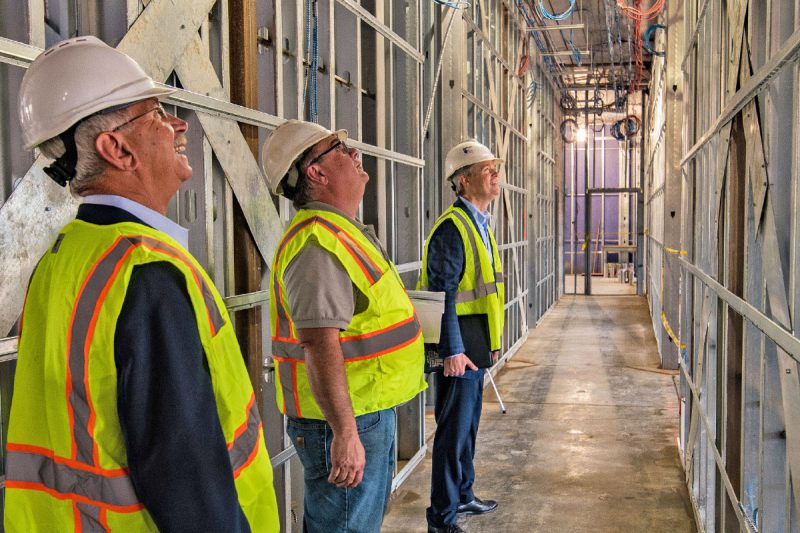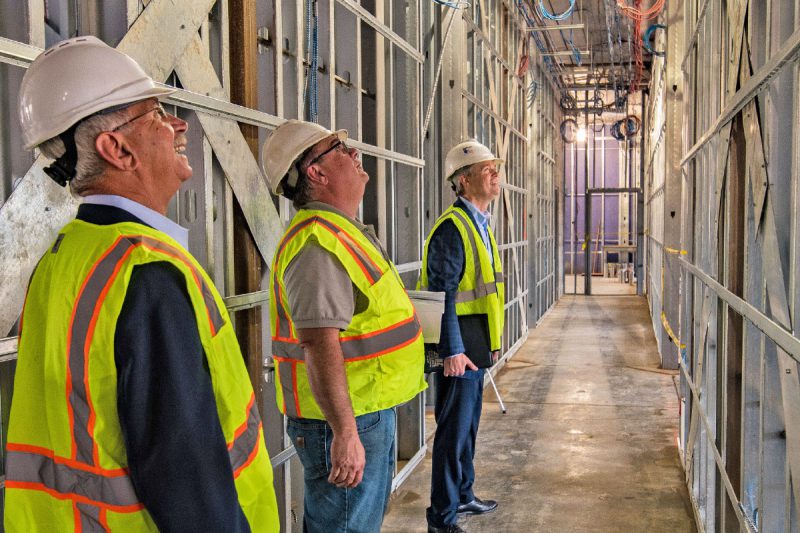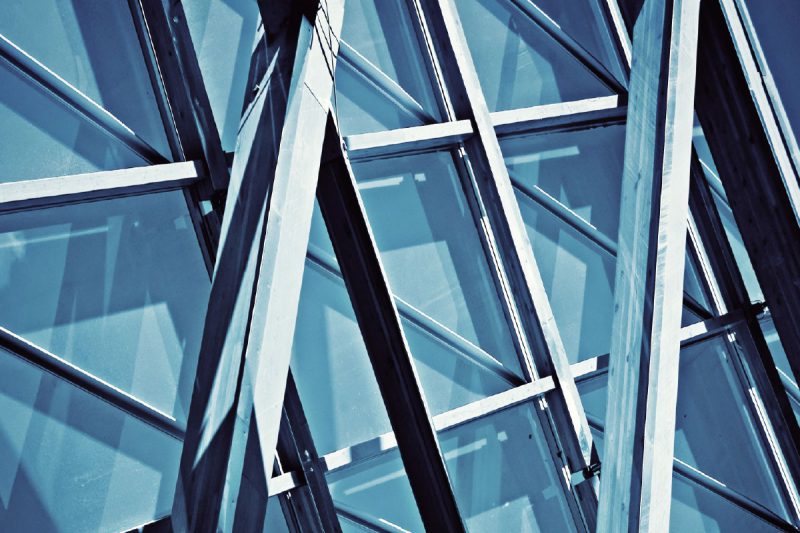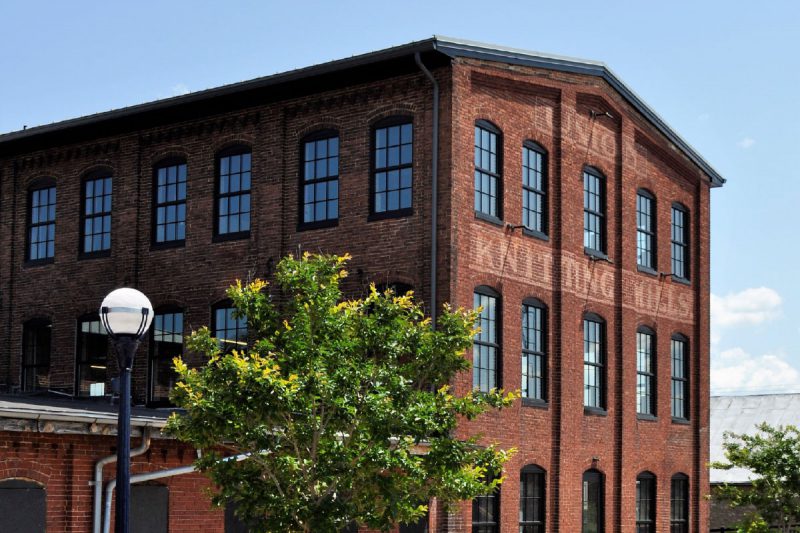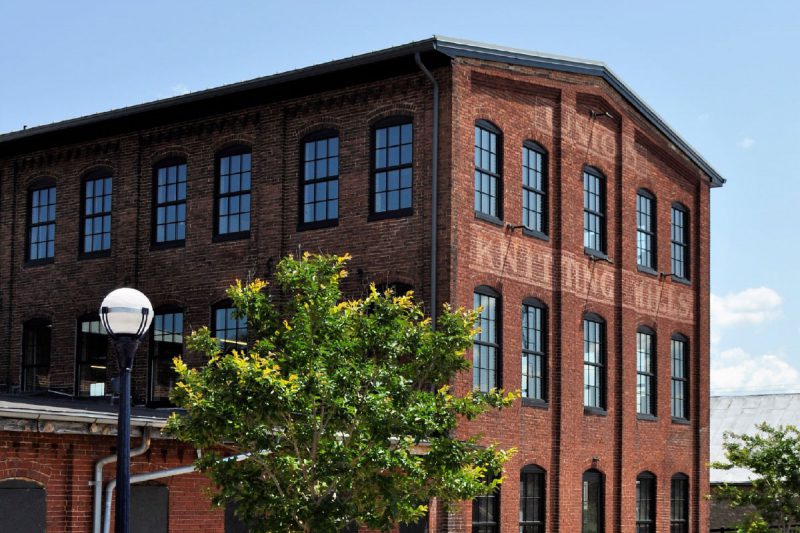 If you'd like to discuss how Waynesboro Construction can help bring your project from concept to completion, please contact us.